"MBSE is too important to not be covered by a podcast."
Tune in for a compelling discussion on the advancements in MBSE and the critical role of formal verification in designing deterministic and error-resistant systems.
Read More
Broadcast date: October 30th, 2023, 19 CET We dive into the world of MBSE and cybersecurity together with Hartmut Hintze from Airbus and the Hamburg University of Technology. We...
Read More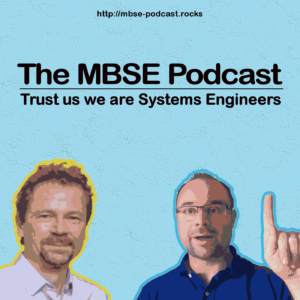 The MBSE-Podcast with the two passionate MBSE'lers Christian and Tim deals with topics around Model-Based Systems Engineering.
Explanatory videos, books, articles & co. about MBSE are available in sufficient quantity. But especially exciting and instructive are the experiences and stories you hear at conferences during the breaks or at systems engineering get-togethers.
We will certainly explain things here in the MBSE podcast, but rather chat and invite exciting guest speakers to uncover the stories between the lines.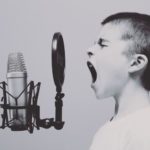 Christian Muggeo is a product manager and consultant as well as a team leader for the team 'Engineering Transformation' at CONTACT Software GmbH and also an active member of the organization's OMG and INCOSE.
Christian has been a regular participant in the OMG Technical Meetings since 2015, where he has been involved in the SysML2 pre-activities from the beginning and is also co-chair of the ManTIS DTF (Manufacturing Technology and Information Systems Domain Task Force) since September 2018.
In his daily work as a consultant, Christian is involved in PLM implementation, technical and methodological consulting in a wide range of industries. But also the topic PLM + MBSE is increasingly in demand.
Christian's entry into the MBSE world began with the joint research project mecPro² (www.mecpro.de). Christian is a co-editor of the final publication (ISBN 978-3662551233). You can contact Christian at christian@mbse-podcast.rocks.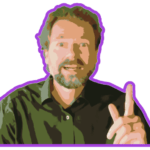 Tim Weilkiens is a consultant, trainer, author, editor, lecturer, board member of oose, and an active member of the OMG and INCOSE organizations.
He is co-author of the SysML specification and, together with Yves Bernard (Airbus), leads the working group that is developing SysML v1 and a team working on SysML v2.
As a consultant, Tim has met many companies in different domains. The insights into their challenges are a source of his experience, which he passes on in his books and presentations.
Tim has written many books on modeling, including Systems Engineering with SysML/UML (Morgan Kaufmann) and Model-Based System Architecture (Wiley). He is the editor of the pragmatic and independent MBSE methodology SYSMOD. You can contact Tim at tim@mbse-podcast.rocks and read his blog at www.mbse4u.com.