"MBSE is too important to not be covered by a podcast."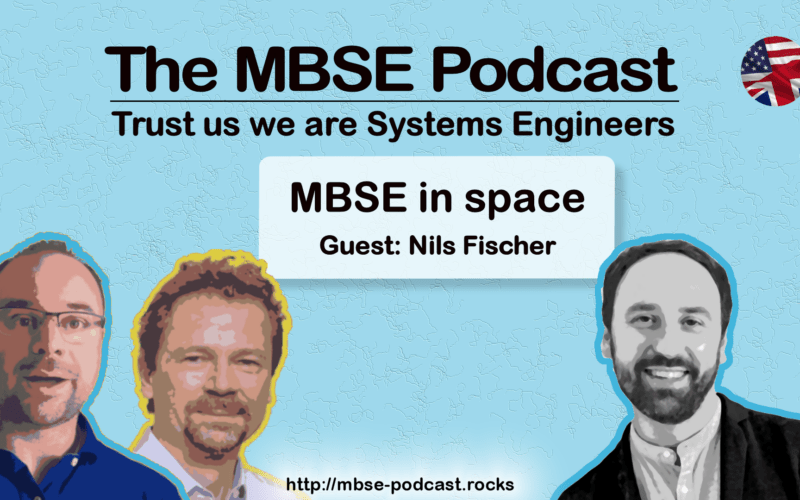 Broadcast date: September 19th, 2023, 19 CET Prepare for a stellar voyage on the MBSE Podcast! 🎙️ In our upcoming episode, we're diving into the cosmos, unraveling the synergy...
Read More
Last month, the most important systems engineering annual event took place: the 2023 INCOSE Symposium in Hawaii. In this episode, we want to talk about the symposium in general...
Read More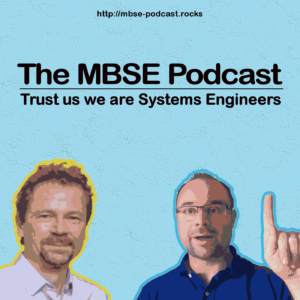 The MBSE-Podcast with the two passionate MBSE'lers Christian and Tim deals with topics around Model-Based Systems Engineering.
Explanatory videos, books, articles & co. about MBSE are available in sufficient quantity. But especially exciting and instructive are the experiences and stories you hear at conferences during the breaks or at systems engineering get-togethers.
We will certainly explain things here in the MBSE podcast, but rather chat and invite exciting guest speakers to uncover the stories between the lines.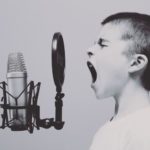 Christian Muggeo is a product manager and consultant as well as a team leader for the team 'Engineering Transformation' at CONTACT Software GmbH and also an active member of the organization's OMG and INCOSE.
Christian has been a regular participant in the OMG Technical Meetings since 2015, where he has been involved in the SysML2 pre-activities from the beginning and is also co-chair of the ManTIS DTF (Manufacturing Technology and Information Systems Domain Task Force) since September 2018.
In his daily work as a consultant, Christian is involved in PLM implementation, technical and methodological consulting in a wide range of industries. But also the topic PLM + MBSE is increasingly in demand.
Christian's entry into the MBSE world began with the joint research project mecPro² (www.mecpro.de). Christian is a co-editor of the final publication (ISBN 978-3662551233). You can contact Christian at christian@mbse-podcast.rocks.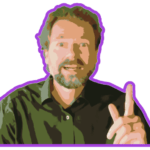 Tim Weilkiens is a consultant, trainer, author, editor, lecturer, board member of oose, and an active member of the OMG and INCOSE organizations.
He is co-author of the SysML specification and, together with Yves Bernard (Airbus), leads the working group that is developing SysML v1 and a team working on SysML v2.
As a consultant, Tim has met many companies in different domains. The insights into their challenges are a source of his experience, which he passes on in his books and presentations.
Tim has written many books on modeling, including Systems Engineering with SysML/UML (Morgan Kaufmann) and Model-Based System Architecture (Wiley). He is the editor of the pragmatic and independent MBSE methodology SYSMOD. You can contact Tim at tim@mbse-podcast.rocks and read his blog at www.mbse4u.com.